FREE VIRTUAL UK COAST TO COAST VRUN CHALLENGE
FINISHES MIDNIGHT GMT 31st MARCH 2023
HOW MANY CHECKPOINTS CAN YOU REACH IN 1 MONTH?
Complete this totally FREE challenge Virtually running across England from anywhere in the world and run anytime you want to
If you have already registered for a VRUN challenge, you DO NOT NEED TO RE-REGISTER again
---
COLLECT A FREE POSTCARD AT EVERY CHECKPOINT
We all love being rewarded after a running acheivement, so you'll receive a FREE postcard showing the spectacular views from each checkpoint. These are great to post on your Strava Run to record your achievement.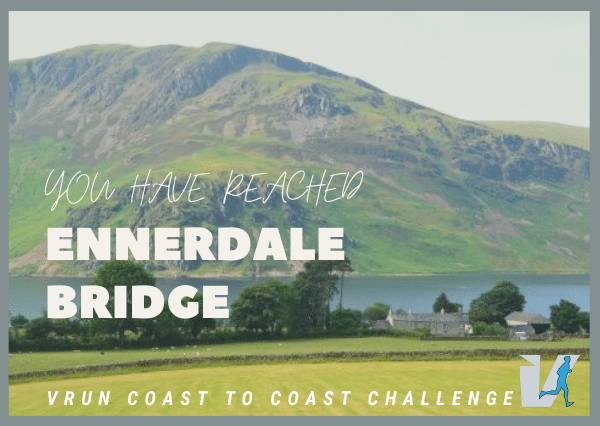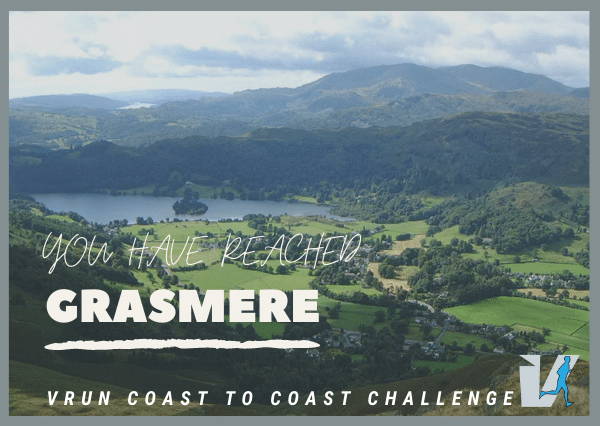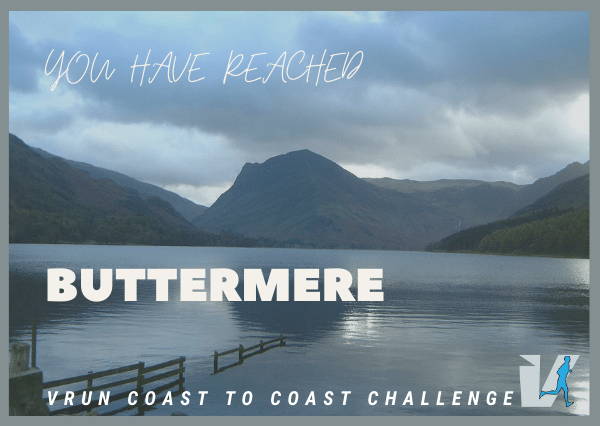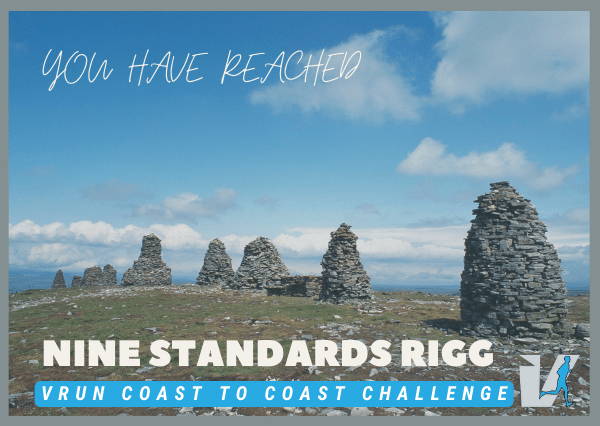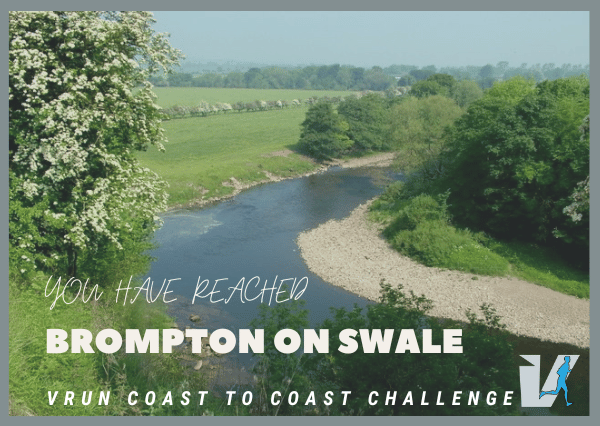 ---
3 GREAT REASONS TO TAKE ON THIS CHALLENGE
You can run at any time of day, any place in the world that works for you.
There's no need to change your routine or training plan, just record your runs.
VRun Challenges help you stay motivated for the entire month.
Keep you running towards the next milestone to keep achieving more!
Show your firends, family and fellow runners that you can achieve big goals!
Run famous routes, up mountains, burn lots of calories... and all for FREE!
---
2 EASY WAYS TO TRACK YOUR PROGRESS
Automatically on your Garmin (recommended)
Just enable the VRun App in your Garmin Connect, and then all you need to do is record your runs on your watch. You won't need to keep a tally of your total progress. We'll do this for you every time you save and sync your watch and your total instantly will appear on the leaderboard.
Other Run Tracking Apps/Devices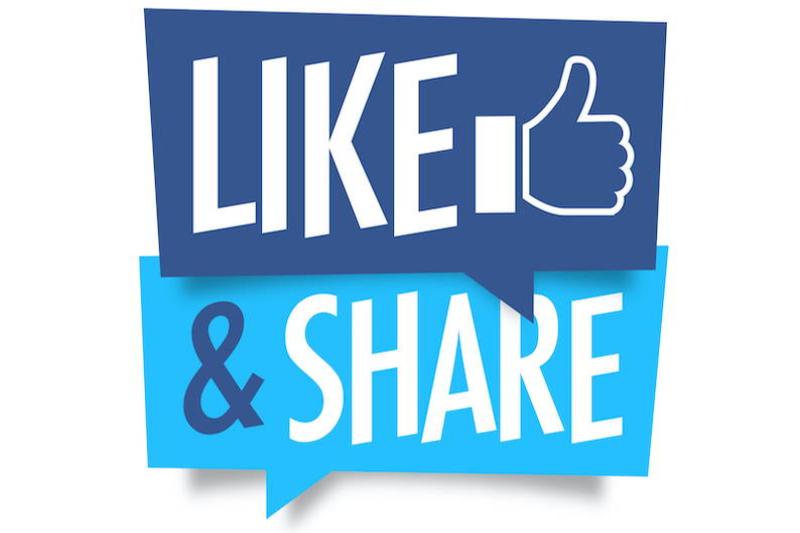 If you don't have a Garmin, just join our dedicated Facebook Challenge Group, once you've registered.Then just post your weekly progress in the group with a screenshot from your running app showing the date timeframe and relevant metric for the challenge e.g. calories for a calorie burning challenge.
---
See the animated route and how the challenge works in the video below
REGISTER NOW, IT'S TOTALLY FREE!
If you have already registered for a VRUN challenge, you DO NOT NEED TO RE-REGISTER again
You don't need a User Login or join as a member to participate in a VRun challenge. Our members area is for other VRun running activities that we'll be announcing soon...
Do I need to be able to run the Full Distance?
You do not need to finish a challenge to enjoy pushing yourself and feeling great about being motivated to do so. In fact most runners do not finish our distance challenges, they just enjoy trying to reach as many checkpoints as possible.
When and where should I run?
You can run anywhere you want to in the world! We suggest you pick a route that is safe and away from traffic. Entries need to be submitted before 10pm GMT on the last day of the month to be listed on the leaderboard.
If you've tried to submit your run by saving and syncing on your garmin, and it doesn't appear on our leaderboard within a couple of hours, there may be a problem with the way your run was recorded. For example, pausing your watch during your run can cause issues. We suggest that if you don't see your run on the leaderboard 2 hours after syncing, you submit manually via evidencing your run in our facebook VRun Challenge Group. Please remember to include height gain, distance and time recorded for any screenshots.
Can I enter more than once?
Yes, for single run challenges you can enter as many times as you like. For total miles/calories/climbs in a month challenges, there is no need to re-enter, as your result will not be dependent on one individual run.
Where are results published?
Results are published on this page, once the challenge begins.
Can I OPT OUT after REGISTERING?
Yes, just disconnect your Garmin watch any time you want to. Just go into your Garmin App Settings, and Navigate to Connected devices. Then select the VRun App and disable both switches to fully disconnect.
Will A CHALLENGE mess up my training plan?
Not at all, many runners use our challenges as motivation to work through their training plans. You can submit any run towards your challenge, even races that you're competing in, so there's no need to change your routine or plan to participate.
CAN I RUN ON A TREADMILL?
YES, you certainly can. Either record on your Garmin as an indoor run and sync your watch, of just photo evidence your treadmill screen and submit via our VRun Challenge Group page tagged with #VRUN.