---
HOW MANY OF YOUR DECEMBER CALORIES CAN YOU BURN OFF IN JANUARY?

Just record your runs for the month and see how many Xmas Lunches you're burning!


Note: If you've already completed previous challenges, you do NOT need to register again :)
2 EASY WAYS TO RECORD YOUR PROGRESS
Automatically on your Garmin (recommended)
Just enable the VRun App in your Garmin Connect, and then all you need to do is record your runs on your watch. You won't need to keep a tally of your total ascended metres. We'll do this for you every time you save and sync your watch and your total instantly will appear on the leaderboard.
Other Run Tracking Apps/Devices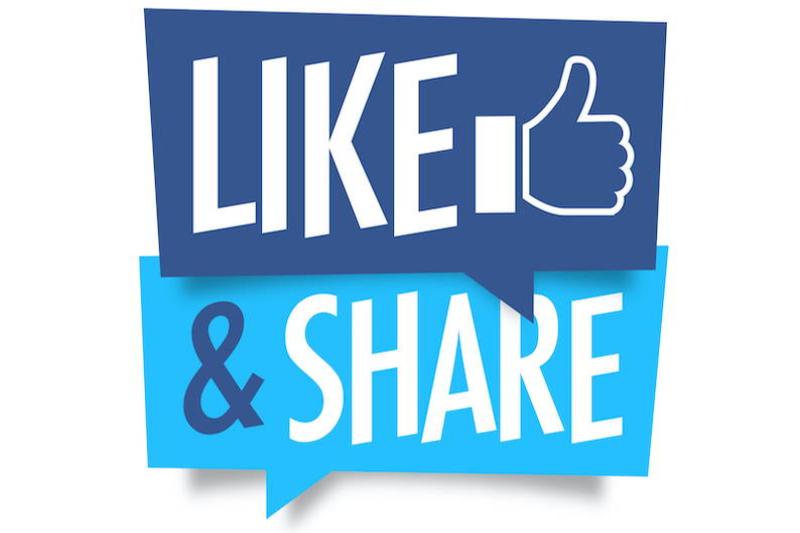 If you don't have a Garmin, just do the following at the end of each week:
1.Take a photo or screenshot of your weekly summary that includes your distance, calories and date timeframe.
2. Publically post to your social media tagged with #VRUN. If your platform doesn't accept tags, please publically post to the VRUN facebook page.
FREQUENTLY ASKED QUESTIONS
When and where should I run?
You can run anywhere you want to in the world! We suggest you pick a route that is safe and away from traffic. Entries need to be submitted before 10pm GMT on the last day of the month to be listed on the leaderboard.
If you've tried to submit your run by saving and syncing on your garmin, and it doesn't appear on our leaderboard within a couple of hours, there may be a problem with the way your run was recorded. For example, pausing your watch during your run can cause issues. We suggest that if you don't see your run on the leaderboard 2 hours after syncing, you submit manually via evidencing your run on our facebook page. Please remember to include height gain, distance and time recorded for any screenshots.
Can I enter more than once?
Yes, this is a totally FREE challenge, so you can enter as many times as you'd like to during the month.
Where are results published?
Results are published on this page, once the event becomes live.
Can I disconnect my watch afterwards?
You can disconnect your Garmin watch any time you want to. Just go into your Garmin App Settings, and Navigate to Connected devices. Then select the VRun App and disable both switches to fully disconnect.